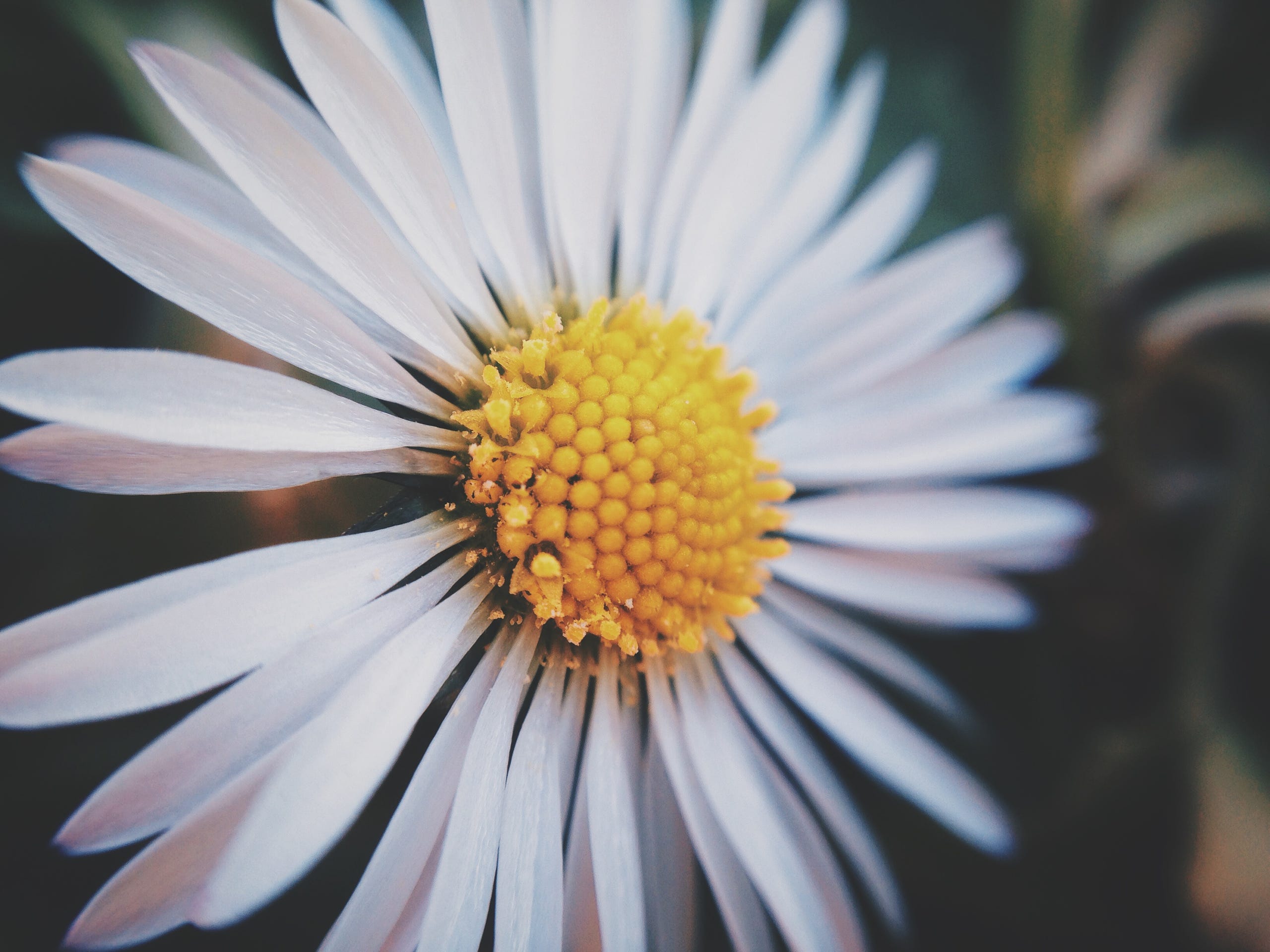 You offer time to speak?
We thank you and would like to give you a little handling on the way.

The initiative was founded by four practicing coaches from Hamburg and pursues neither economic, political nor religious goals. We want to send a signal of hope and support in times of corona and contact blocks.

Speaking time can be offered by trained, professional coaches with a love of people and the desire to do something meaningful. The talks are always free of charge and are arranged directly between the person in need of speech and the coach.

REDEZEIT FÜR DICH and the hashtag #virtualsupporttalks make the action known to the outside world and guarantee recognition.
Our attitude as listeners
As trained coaches we know what we are doing. Nevertheless, here is our recommendation for an attitude that is helpful and sensible.

For the duration of the conversation we give our undivided attention to our conversation partner.
We go into resonance, but do not evaluate. We are aware that each person lives his or her life individually and faces very personal challenges.
We listen regardless of the topic, origin, background, identity, sexuality, religion or political views.
We strive not to interrupt.
We give the other person space to open up and discover.
Your personal limits naturally also apply in this context.
Point out to your conversation partner when time is up.
Point out to your conversation partner if you feel uncomfortable with a topic.
Refer to psychotherapeutic or medical offers if you see an indication.
Take care of yourself. Think carefully how much time and space you can give.
How can you start?
The easiest way is to make your participation in REDEZEIT known in your social networks. You will be much more likely to get people who need to speak via recommendation. For this purpose we have developed a keyvisual and created a text that you can request from us via email. You can use both on Instagram, Facebook, other networks or your website to inform your followers.

Of course you can also be creative and design your own motives and texts. Please keep referring to speaking time for you and use the hashtag #virtualsupporttalks - this way we increase the chance that the initiative will grow and become better known.

If you would like to be listed here on the website, please send an email to hallo@virtualsupporttalks.de with your name, your professional offer (maximum 3 points) and the URL to your website with which we may integrate you on the site.

We wish you wonderful, profound, funny, sad and above all honest conversations

Your REDEZEITteam